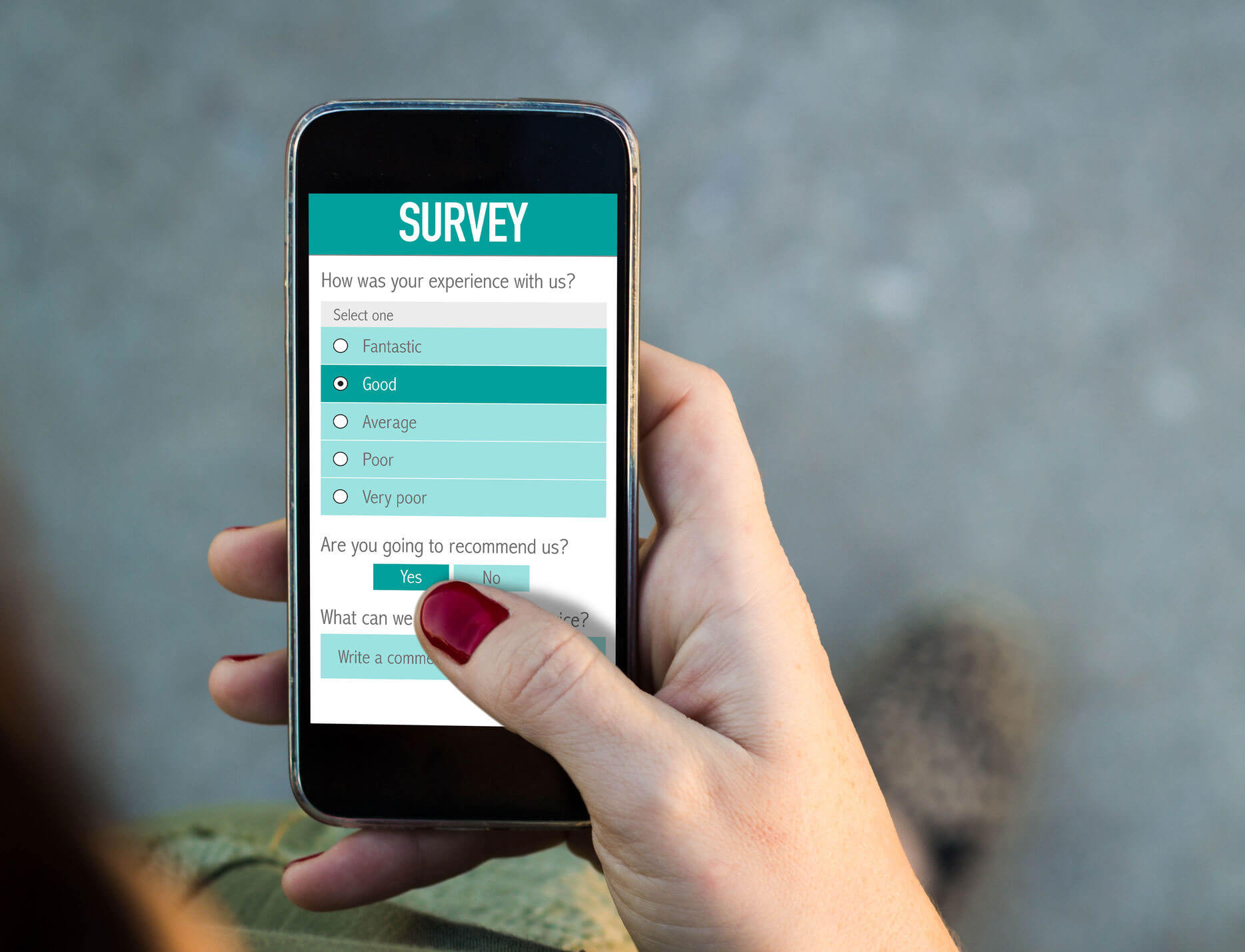 Setup your Questionnaire
You can create your questionnaire with multiple options available.
Send your SMS with link
Send your survey questionnaire directly to your customer's mobile phone via sms.
Customer Receive SMS and Provide Feedback
Once your customer receive the sms and have provided their feedback, you may view the report from your account.